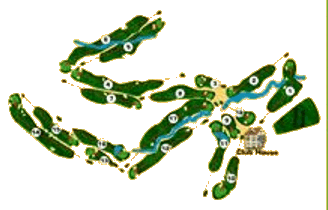 Bellavista golf course has wide fairways ensuring a pleasant and entertaining round of golf.
Text courtesy of the Andalusian Golf Federation
A pleasant and easy course for an entertaining round.
The most difficult holes of Bella Vista golf course are the 6th, 12th, and 14th.
The course has wide fairways and short distance between tees and greens.